About Stage
Stage for Traditional Arts Growth & Empowerment is an organization working towards advancing the traditional arts and artists. We are bringing about an awareness for the traditional Indian arts creating opportunities for the artists to pursue their passion.
What we do
We are creating a social environment where art can flourish and contribute to creating a vibrant and creative space. STAGE is working towards building a platform to protect, preserve and promote traditional Indian art forms. We collaborate with all art related communities to develop a support system and grow collectively.
We want to ensure the sustenance of the ancient Indian art forms while encouraging the youth to experience the magic that our culture offers.
Who we are
The STAGE team consists of music enthusiasts who have been connected with the arts one way or another.
Mission
STAGE is on a mission to promote Indian Classical Music, Dance & other Traditional Art Forms. We promote and plan cultural events by raising funds to support the art forms and artists.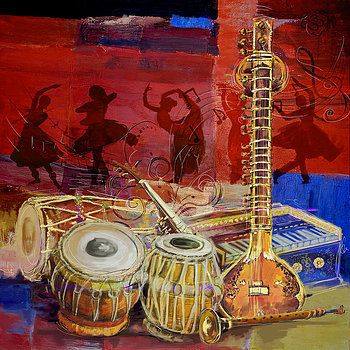 Vision
We aim to create a culture rich society by encouraging creativity and cultivating traditional arts. The purpose of STAGE is to further the ancient Indian art forms and ensure sustainable growth for the artists.